Retirement Spending Planner
Many retirees find that their essential expenses in retirement take up a lot of their income.
That's why creating a budget to help get a general idea of what you're spending is a smart decision.
According to a recent survey by Which?, couples need to generate an income of £42,000 a year to have a "luxurious" retirement that includes long-haul holidays and new cars - an amount that would require a pension pot in excess of half a million pounds.
But, is that what you need (or want) for your retirement?
The aim of the Retirement Spending Planner is to make it easy for you to determine how much you 'NEED' (your essential spending) and how much you 'WANT' (your discretionary spending), to get your ideal lifestyle in retirement.
Remember, if you haven't given much thought to how you'll fund your lifestyle when you retire, there is a risk that your plans may be scuppered when the reality of the budget available to you hits home.
Download the Retirement Spending Planner by clicking here.
"Amyr has been a huge help to my wife and I in providing much needed reassurance in relation to personal financial planning. For honest, high integrity financial advice, I strongly recommend him."
William Baker
(Merit Researcher, Royal Botanic Gardens)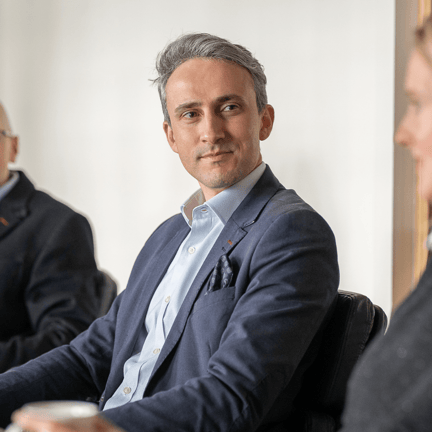 Keen to start stressing less and doing better with your money straight away?
Then you can book a free, no obligation call with me.
We'll have an initial conversation to better understand your requirements and to see whether my services would be a good fit.