Stock Gains Can Add Up After Big Declines
FOR CLIENTS
Sudden downturns in the stock market can be unsettling.
But studies show that, historically, stock market returns following sharp declines have - on average - been positive.
Indeed, a broad US stock market index, tracking data since 1926, shows that stocks have tended to deliver positive returns over one-year, three-year, and five-year periods following steep declines.
Cumulative returns show this trend to striking effect, as seen in the graph below: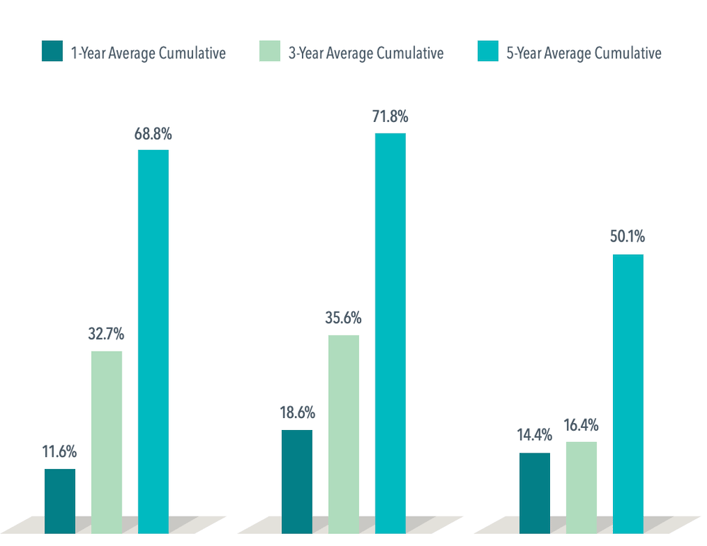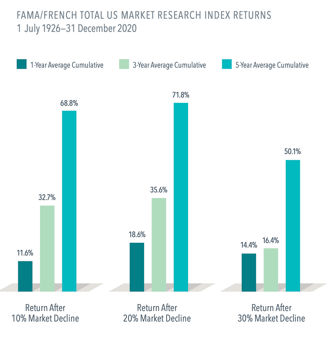 On average, just one year after a stock market decline of -10%, stocks rebounded 12.5%.
And a year after -20% and -30% declines, the average cumulative returns were positive too.
Over three years, stocks bounced back more than 30% from declines of 10% and 20%, although - while still positive - returns were not as impressive after 30% declines. But five years after market declines of 10%, 20%, and 30%, the average cumulative returns all top 50%.
A look at the data makes a case for sticking with your financial plan. Handsome rebounds after steep declines can help put investors in position to capture the long-term benefits that global stock markets can offer.
Amyr Rocha Lima, CFP® is a financial planner who specialises in working with successful professionals age 50+ to help them reduce taxes, invest smarter and retire on their terms.
"Amyr has provided me with objective and impartial advice when reviewing my financial plan and objectives. Amyr has excellent technical knowledge and, more importantly, he delivers his advice clearly and in a way that helps you decide your next steps."
Paul Dawson
(Senior Risk and Compliance Officer - Metlife)
*****
"I appreciated Amyr's friendly, relaxed and helpful manner and, even more, his highly professional approach. He soon understood my financial situation and what I was looking for. The financial plan he proposed met my requirements. I have every confidence we will have a good working relationship in the years ahead."
Louise Anstead
(London Stock Exchange)
*****
"After trying several IFAs who did not 'cut the mustard' I was lucky enough to find Amyr. He has been exemplary in his dealings with me. He is very professional, knowledgeable, honest, friendly, and (most important to me) someone I know that I can trust with my financial affairs."
Dominic Cortizo
(Certification Specialist - Civil Aviation Authority)
*****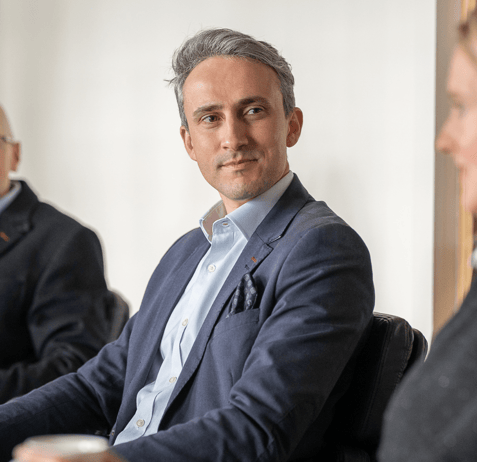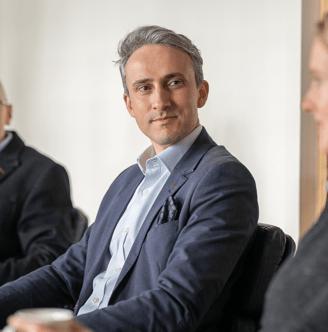 Ready to start building your financial plan?
Then you can book a free, no obligation call with me.
We'll have an initial conversation to better understand your requirements and to see whether my services would be a good fit.