The 70-10-10-10 Plan
FOR CLIENTS
In this blog, I'm going to encourage you to BLOW YOUR MONEY!
Well... at least a small portion of it.
Nothing drains your excitement, creativity, and enthusiasm for life more than an all-work, no-play attitude. So its critical that you set aside some time (and money) for yourself.
But how much should you be spending on having a good time? And how will this affect your long-term goals, such as paying down debt and building up a retirement nest egg?
I'd like to introduce you to a framework that can help you answer all of these questions.
It's known as the 70/10/10/10 plan, and it ensures that you keep your eye on the prize (financial independence) while not becoming burned out, overly leveraged, or on the verge of a nervous breakdown.
This idea isn't new, and I certainly didn't invent it, but it's a very effective way to manage your money.
How it works
The 70-10-10-10 plan is based on the idea that a household should not spend more than 70% of its earnings. People who follow this budgeting strategy set aside 70% of their combined income for food, utilities, mortgage/rent, clothing, transportation, and other necessities.
So, when buying a house, you don't consider the maximum you can afford, but rather what mortgage repayment (plus other expenses) you can fit into that 70%.
The next 10% of your budget is allocated to debt reduction. You begin by paying off the debts with the highest interest rates first. Once those debts are paid off, you can apply the extra funds to lower-interest debts and pay them off faster.
The next 10% is allocated to future savings. First and foremost, you should save to have an emergency fund, which ideally covers your living expenses for at least 3 months. Then, this 10% could be allocated to anything from retirement savings, building an investment portfolio, saving for a house deposit or even saving to pay cash for your next car (which, by the way, is a much better idea than borrowing for it).
And the final 10% - blow It! This is for you. Life is for living and you need to have some fun along the way. Just restrict it to 10%. Go out to a nice restaurant, take a weekend getaway to the beach, or get a full body massage. You deserve a reward for your hard work, and this will serve as a motivator to keep going in whatever it is that you do.
Variations
If you're working hard to save for a down payment on your first home, you could use the "blow it" money for "future savings" instead. If you have no debt, you could put it in the "future savings" account as well.
Some people also change the percentages in the plan. For example, you may decide to reduce your expenses and live on 60% of your monthly income rather than 70%. In this case, you may be able to accumulate a larger nest egg for the future (and achieve financial independence earlier too).
Though it may not be the best plan for every couple, the 70-10-10-10 plan has proven to be a successful spending plan for finding a balance between immediate and long-term needs.
So take some time to examine your financial situation.
Is your spending consistent with the 70-10-10-10 plan? Feel free to contact me to let me know what you think.
Amyr Rocha Lima, CFP® is a financial planner who specialises in working with successful professionals age 50+ to help them reduce taxes, invest smarter and retire on their terms.
"Amyr has been excellent in cutting through all the noise and simplifying our decision making for our future retirement plans."
Alexander Butt
(Head of Risk Management, Heathrow Airport)
*****
"Amyr has been a huge help to my wife and I in providing much needed reassurance in relation to our financial planning. For honest, high integrity financial advice, I strongly recommend him."
William Baker
(Merit Researcher, Royal Botanic Gardens)
*****
"I found the whole financial planning process an informative, enlightening and pleasant experience, and I would like to thank Amyr for his efforts"
Martin Bulmer
(Professor of Sociology, University of Surrey)
*****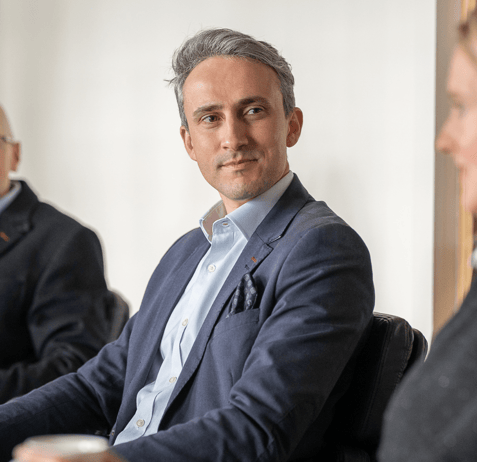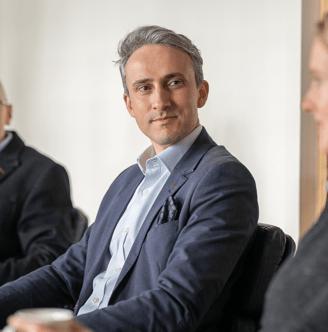 Ready to start building your financial plan?
Then you can book a free, no obligation call with me.
We'll have an initial conversation to better understand your requirements and to see whether my services would be a good fit.