"Would You Tell Me, Please, Which Way I Ought to Go From Here?"
FOR CLIENTS
As a father of two, I've been doing my best to instil in my children a love for reading.
Having read through some of the classics with them, the story of Alice in Wonderland – particularly this short exchange between Alice and The Cheshire Cat – seems quite relevant to the world of financial planning and investment:
Alice: "Would you tell me, please, which way I ought to go from here?"
The Cheshire Cat: "That depends a good deal on where you want to get to."
Alice: "I don't much care where."
The Cheshire Cat: "Then it doesn't much matter which way you go."
Alice: "…so long as I get somewhere."
The Cheshire Cat: "Oh, you're sure to do that, if only you walk long enough."
Reading this, I thought it could absolutely apply to financial planning and investments.
How can you pick a road to somewhere when you don't know where you are going? How do you 'get there' when you don't know where there is? Just like any good road trip, you can't possibly plot a specific course if you don't know this.
Likewise, without a proper financial plan in place, what's to keep the average investor from making poor decisions that could end up diverting them from wherever their there is?
Let's look at a study that's done every year by Dalbar.
Dalbar is the financial community's leading independent expert for evaluating, auditing and rating business practices, customer performance, product quality and service. Here's a summary of their findings, in a nutshell:
No matter what the state of the stock markets, boom or bust: Investment results are more dependent on investor behaviour than on fund performance.
In other words, what seems to be the biggest takeaway from their annual report, every year, is that the average investor is their own worst enemy.
In fact, what you'll see in this study is that the average investor underperforms the benchmark by a considerable amount. The study shows the biggest contributor to this is human emotion, which is causing investors to sell when markets fall – due to worry and overreaction – and to buy once markets go back up. Most investors know this is the opposite of what they should be doing, yet it continues to happen!
So, why do investors keep letting their emotions control their investment decisions?
I believe it's because they don't have a financial plan in place to give meaning to their investment decisions. As such, they're relegated to making emotional decisions that have detrimental impacts on their long term goals.
Would you try to build your home without a blueprint? Would you want a surgeon to blindly start cutting without planning out the surgery? If not, then why try to build your wealth to fund your long-term financial wellbeing throughout retirement without a financial plan?
As you think about your own family's financial future, consider how you'll approach managing and building your wealth and investments. Take some time to consider the lifestyle you want to achieve (and maintain) for yourself and your loved ones.
Whatever you do, don't be Alice and ignore your financial future in the hopes to simply get somewhere. If you walk long enough, you'll get somewhere, but why not make a plan and get to where you really want to go.
Amyr Rocha Lima, CFP® is a financial planner who specialises in working with successful professionals age 50+ to help them reduce taxes, invest smarter and retire on their terms.
"Amyr has been excellent in cutting through all the noise and simplifying our decision making for our future retirement plans."
Alexander Butt
(Head of Risk Management, Heathrow Airport)
*****
"Amyr has been a huge help to my wife and I in providing much needed reassurance in relation to our financial planning. For honest, high integrity financial advice, I strongly recommend him."
William Baker
(Merit Researcher, Royal Botanic Gardens)
*****
"I found the whole financial planning process an informative, enlightening and pleasant experience, and I would like to thank Amyr for his efforts"
Martin Bulmer
(Professor of Sociology, University of Surrey)
*****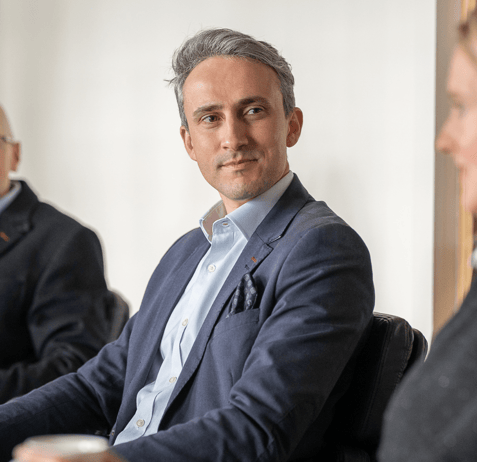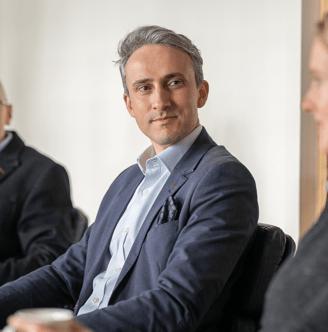 Ready to start building your financial plan?
Then you can book a free, no obligation call with me.
We'll have an initial conversation to better understand your requirements and to see whether my services would be a good fit.