Nine Practical Budgeting Tips
FOR CLIENTS
So, now that we've debunked some budgeting myths, are you ready to take control of your money so you can worry less about retirement and live a better life too? Great!
Here are nine money-saving tips gleaned from years of assisting people with their finances. If you stick to these tips, you'll be saving money like a pro in no time.
Tip #1 - Trying is preferable to not trying at all
Some people are so overwhelmed when they first begin that they give up. You might find it difficult to get started. But if you stick with it, I promise it will be rewarding.
Tip #2 - It gets easier
Most of us dislike change, so the first few months may be difficult as you get into the habit of budgeting. But keep at it; it gets easier. You'll have money left over before you know it once you get into the swing of things. And it's a fantastic feeling!
Tip #3 - Plan for the unexpected
Maintain a "miscellaneous" budget category for odd bits and pieces that might crop up in any given month.
Tip #4 - Be adaptable
Your budget is not there to tell you how poor you are or what you are incapable of doing. It's there to give you clarity and control over where your money goes. So, roll with the punches when you have to.
Tip #5 - Collaboration helps you stay focused
Make a budget together with a significant other! If you're married, it should be both spouses. Singles may benefit from having an accountability partner. That means you have someone (perhaps a flatmate) to help you remember to stick to your plan.
Tip #6 - Set aside some money for fun
Don't forget to set aside money for fun, whether it's for a date night, eating out, or shopping. All work and no play makes Jack a dull boy, and chances are that you will not stick to your plan if you don't. Don't know how much money to budget for some fun? Check out the 70-10-10-10 plan by clicking here.
Tip #7 - Recognise your trouble spots
That could be beer and pizza, an online gambling account, or a shoe obsession. You must be diligent in your budgeting so that you know what to do if you feel the urge to splurge. This applies to any category where you have a habit of overspending.
Tip #8 - Budget for seasonal expenses
Christmas and birthdays are two excellent examples. Its a good idea to set some money aside for those expenses throughout the year.
Tip #9 - Make time each month to plan
The most crucial tip of all. Set a reminder in your calendar each month to evaluate the previous month and plan for the upcoming month. There are loads of budgeting apps out there, but a good old fashion spreadsheet will more than suffice too.
In summary, maintaining a regularly-updated budget can help you understand — and direct — where your money goes. Whether you're new to budgeting or have struggled in the past, use these budgeting tips to help you stick to the plan.
Amyr Rocha Lima, CFP® is a financial planner who specialises in working with successful professionals age 50+ to help them reduce taxes, invest smarter and retire on their terms.
"Amyr has been excellent in cutting through all the noise and simplifying our decision making for our future retirement plans."
Alexander Butt
(Head of Risk Management, Heathrow Airport)
*****
"Amyr has been a huge help to my wife and I in providing much needed reassurance in relation to our financial planning. For honest, high integrity financial advice, I strongly recommend him."
William Baker
(Merit Researcher, Royal Botanic Gardens)
*****
"I found the whole financial planning process an informative, enlightening and pleasant experience, and I would like to thank Amyr for his efforts"
Martin Bulmer
(Professor of Sociology, University of Surrey)
*****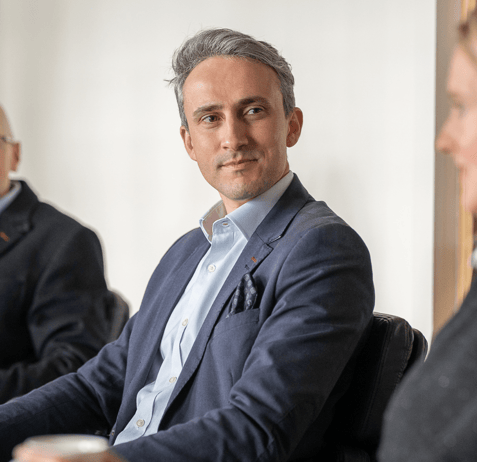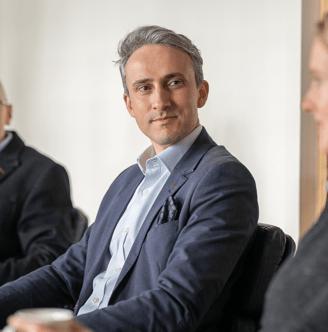 Ready to start building your financial plan?
Then you can book a free, no obligation call with me.
We'll have an initial conversation to better understand your requirements and to see whether my services would be a good fit.